Happy New Year! I wanted to celebrate by teaming up with some of my favorite blogging friends, to bring you 10 fantastic recipes you can make in your blender!
Make these awesomely delicious recipes that are easy peasy because they are made in a blender.
Broccoli Pesto Chicken Noodles from Dizzy Busy and Hungry
Crab and Cream Cheese Wontons with Lemon Dipping Sauce from Eazy Peazy Mealz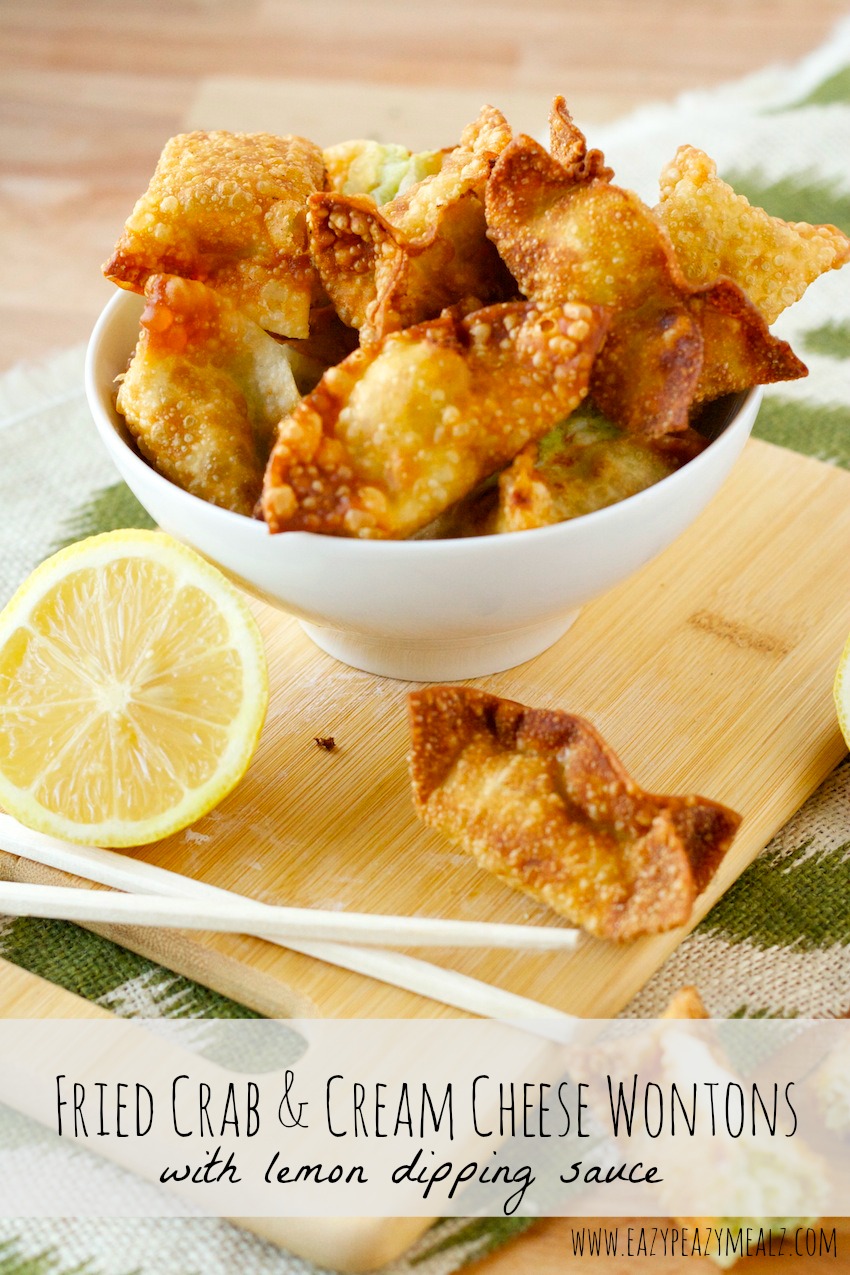 Raspberry Detox Smoothie from The Foodie Affair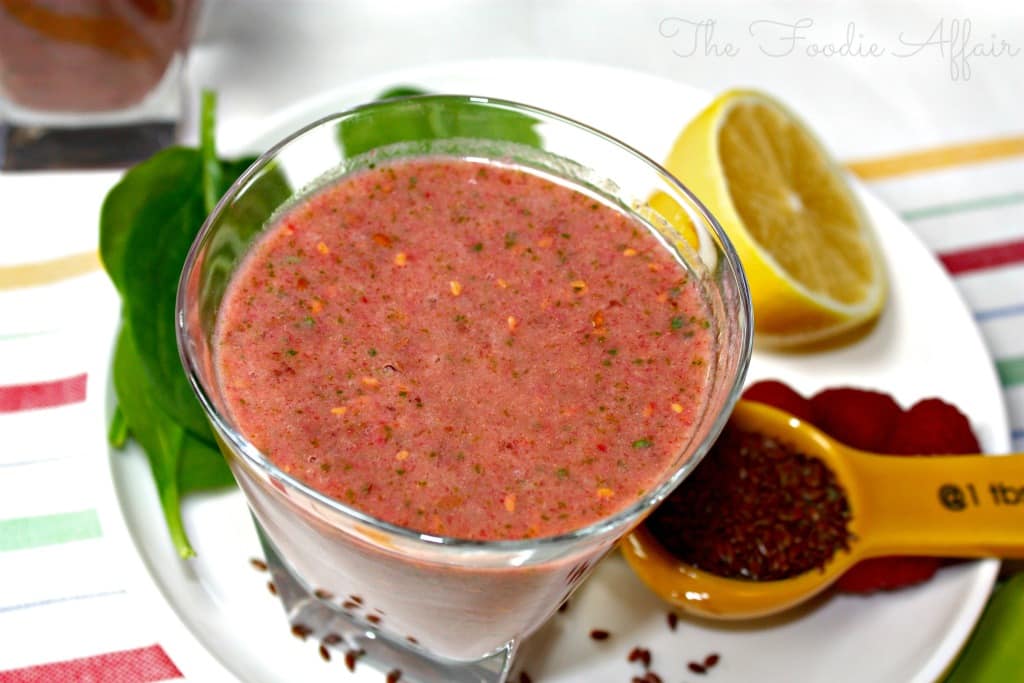 Oatmeal Pancakes from Flavor Mosaic
Super Berries Green Smoothie from The Frugal Foodie Mama
Homemade Nut Butter from Tried and Tasty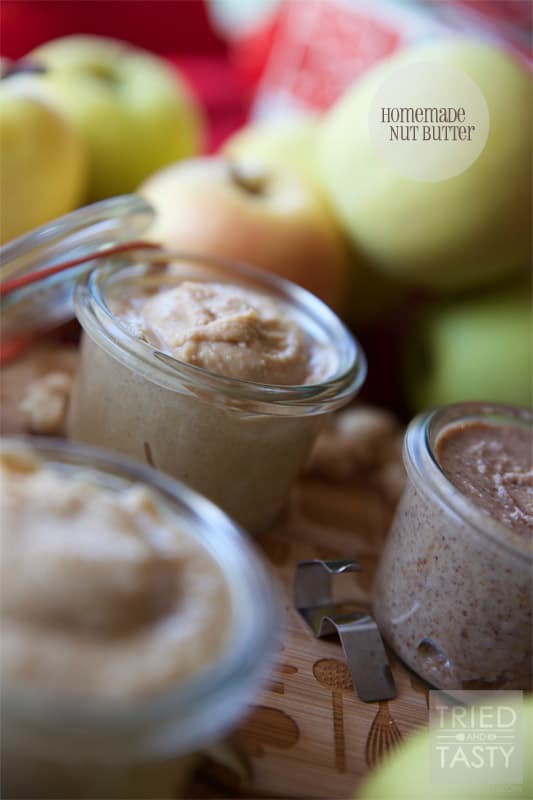 Tropical Green Smoothie from Renee's Kitchen Adventures
Magic Crust Custard Pie from Hot Eats and Cool Reads
Strawberry Citrus Drink Mix from Recipes Food and Cooking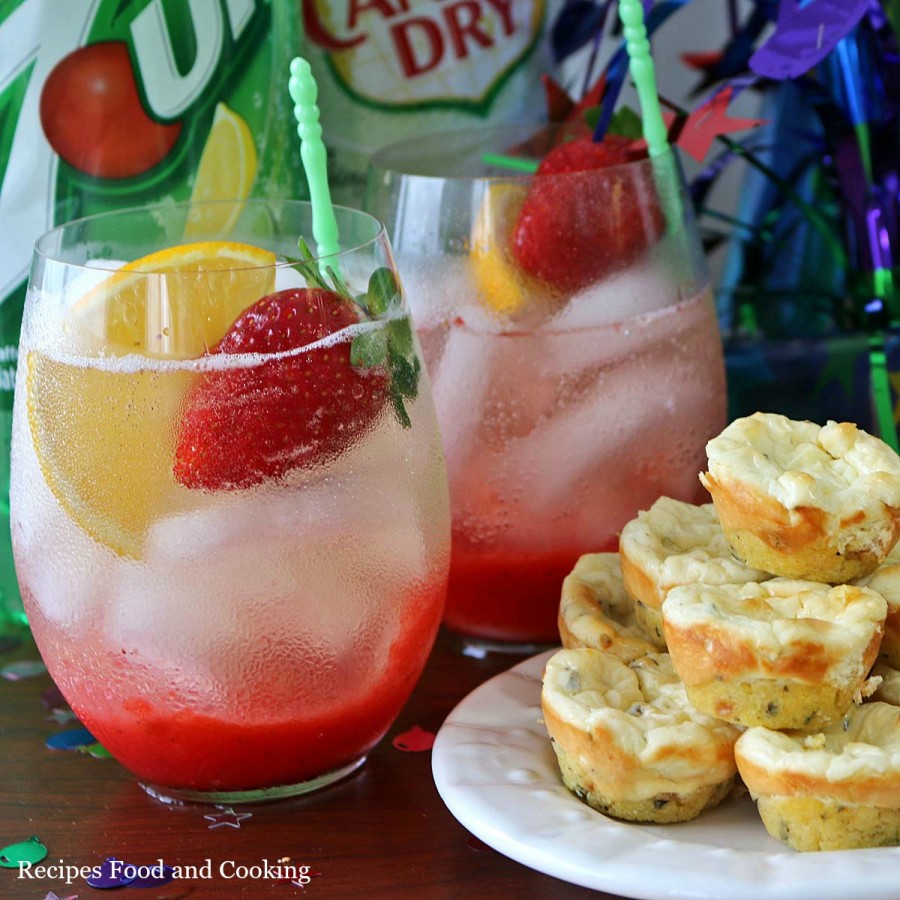 5 Minute Blender Tomatillo Avocado Ranch from Carlsbad Cravings
Don't all these wonderful recipes inspire you to get out your blender and start blending?
This blog post has been made possible by Dizzy, Busy, and Hungry, Eazy Peazy Mealz, The Foodie Affair, Flavor Mosaic, The Frugal Foodie Mama, Tried and Tasty, Renee's Kitchen Adventures, Hot Eats & Cool Reads, Recipes, Food & Cooking, and Carlsbad Cravings.